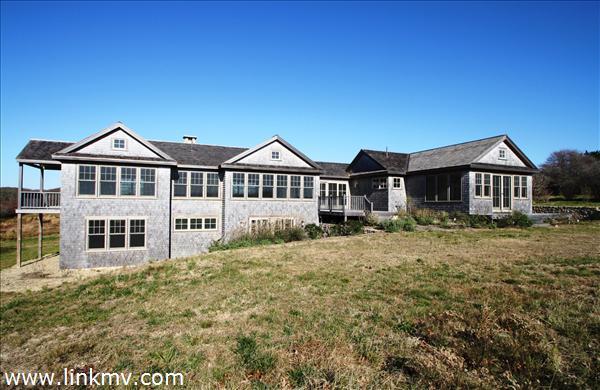 Aquinnah Real Estate
Select a property type below to find the latest real estate for sale in Aquinnah. From waterfront homes and luxury estate, to condominiums and multi-family properties, find your new property from a variety of listings. Save your favorite when you create an account and we can keep you up-to-date if there are any property changes or similar listings. Already have an account with us - log in here!
Contact Sandpiper Realty for all of your Martha's Vineyard real estate needs or if you would like a schedule a private showing.