The price was recently reduced on this cottage in West Tisbury...
79 Great Plains Road, West Tisbury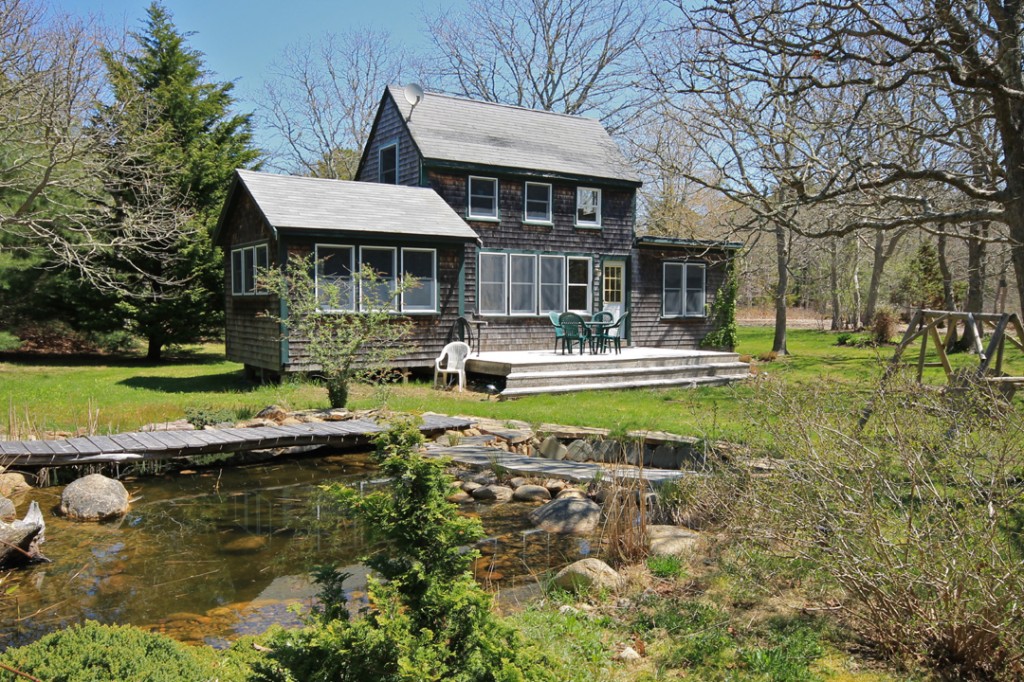 Cute as a button! Tranquility awaits you at this serene setting in West Tisbury... Nestled among White Pines, this property offers the privacy you crave yet is still convenient to bike paths, walking trails and of course Lambert's Cove Beach. The quaint existing 1 bedroom/1 bathroom cottage offers all the necessities one could need during their stay on the Vineyard. Countless expansion possibilities! Truly a must see!
Recently Reduced: $450,000
Click here for more information
or...