The price has recently been reduced on this beautiful, 7.90 acre lot in West Tisbury...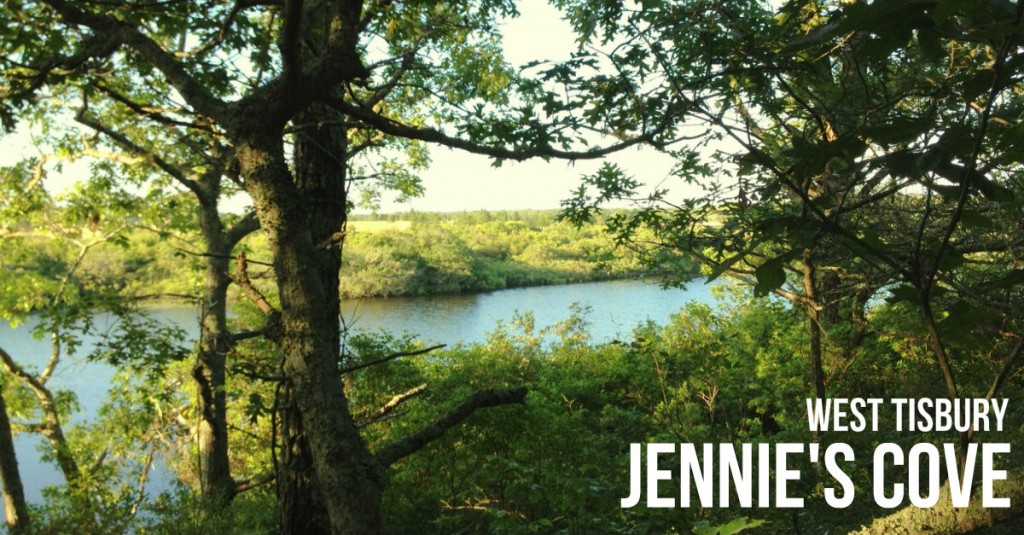 This magical, untouched, ecologically balanced and serene property, is easy to experience by walking it yourself. 7.9 acres with over 600 feet of water frontage on Jennie's Cove; it is the absolute perfect summer retreat. With swales and flat terrain that drop by to the Pond's edge, inspiring geographic features fill this parcel. The indigenous vegetation and magnificent trees have been here for centuries. While coming to the Island is in itself a detox experience, driving down the 3 mile dirt road to the property is the last leg to total relaxation and transference from the outside world. Come to this place to refresh, to get in touch with your natural self and become rejuvenated. With room to build a 2,000sf summer home, 500sf guest house, barn, pool and tennis court, simply design your own sanctuary. Conservation restrictions apply.
Recently reduced: $1,200,000
Click here for more information
or...