Check out our new listing - a newly renovated, contemporary home on Chappaquiddick...
Newly renovated four bedroom Chappy contemporary ideally located midway between beach, ferry and the Community Center. Fun and unique, the single story layout, emphasized by an oversized screened porch, is the perfect summer escape!
Exclusively offered at $785,000
Click here for more information
. . .
Bright, open living space.
. . .
Living room with cozy fireplace to the kitchen and screened porch.
. . .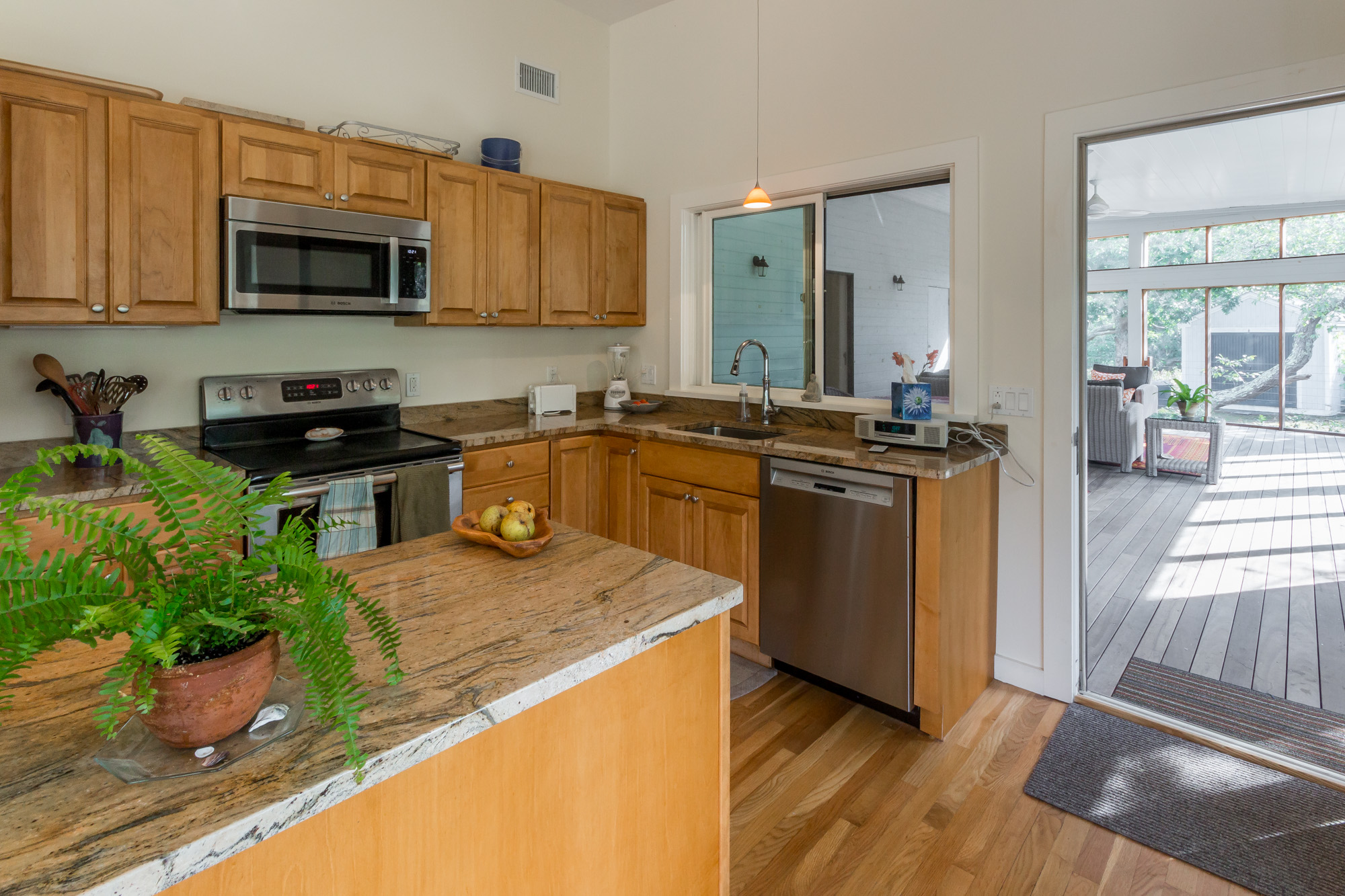 The custom kitchen leads to a spacious screened porch.
. . .
The enormous screened porch includes access to a guest wing with two additional bedrooms.
. . .
View more photos and listing information, or