The Edgartown Board of Trade's 36th annual Christmas in Edgartown celebration kicks off this weekend, and it's an event you won't want to miss!
If you're in town enjoying the festivities on Saturday, December 9th, join us at 60 Winter Street from 11-2PM for a fabulous s'mores bar and hot chocolate station!! Take a break from the cold in our cozy (heated!) tent and enjoy some free, delicious treats and holiday music with family, friends, and all of us at Sandpiper Realty and Sandpiper Rentals.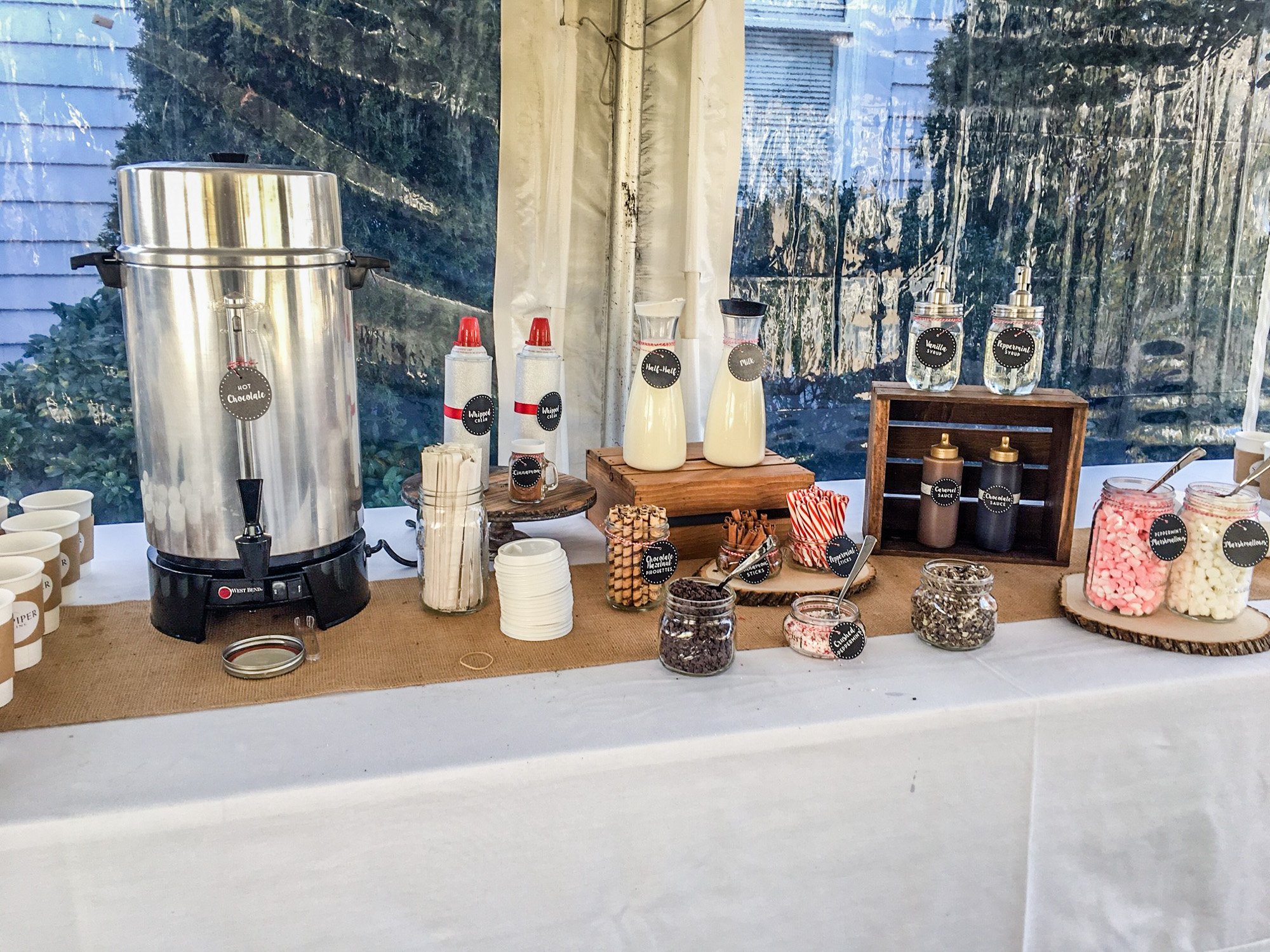 This event is free for everyone, but we will be collecting optional donations for the Island Housing Trust.
For more information and a schedule of all the events happening this weekend at Christmas in Edgartown, visit this website.
We hope to see you there!