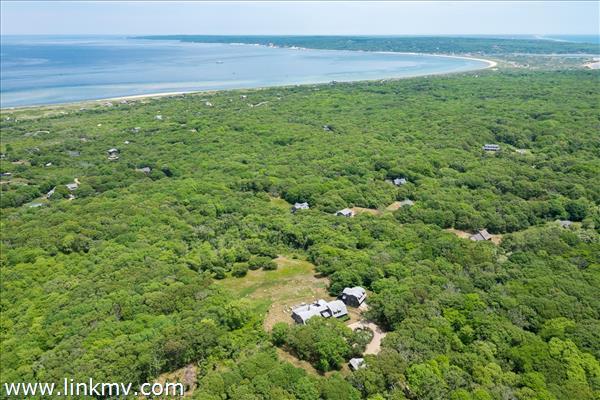 Martha's Vineyard Towns
Explore the latest real estate listings available on the Vineyard by selecting a town below. Be sure to log in to save your favorite searches, to receive notifications about new Martha's Vineyard properties as they become available. Don't have an account? Sign up for free!
For all questions and to set up a private tour - contact Sandpiper Realty.
Martha's Vineyard Real Estate