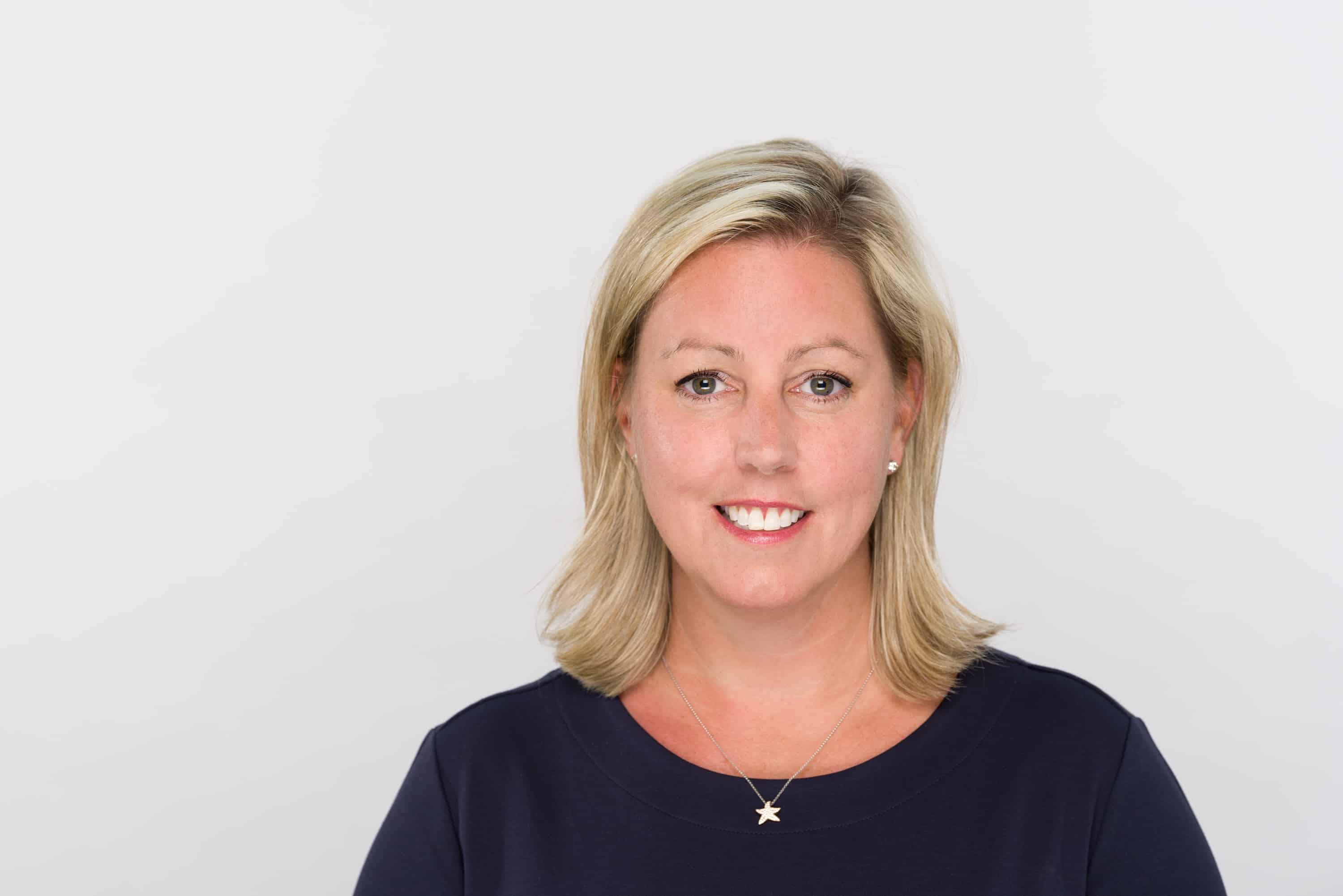 Co-Owner/President | Sandpiper Realty, Inc.
Sandpiper Realty, Inc.
60 Winter Street
P.O. Box 2248
Edgartown, MA 02539
Email Phone: 508.627.3737

About Courtney
As a partner and president of Sandpiper Realty, the preeminent real estate brokerage firm on Martha's Vineyard, Courtney handles the myriad of details involved in the daily business, from managing agents to the overall operations. She came to work at Sandpiper nearly 20 years ago, learning the art of sales from the best and taking on greater management responsibilities.
Since taking over the agency along with her sister and business partner, Lesley Heidt, Courtney has grown the firm dramatically to become a well-recognized brand and one of the top brokerages on the island. As the real estate business evolved, she has always been at the forefront, capitalizing on the latest technologies and resources, creating an award-winning website and gaining top placement for Sandpiper's listings.

In addition to her role in running and expanding the business, Courtney holds the highest ranks among her clients as well, who appreciate her skill, knowledge and commitment to helping them find and sell special homes on the Vineyard.
A Connecticut native and a fifth generation summer resident of Martha's Vineyard, Courtney has lived full time in Vineyard Haven since 1997 with her husband and two sons. Her extensive market insight is complemented by a deep devotion and passion for this special community.
Prior to real estate, she acquired valuable business experience working for the CFO of a financial investment company in Greenwich, CT. Courtney is active in her industry as the Martha's Vineyard/Dukes County Director of the Cape Cod and Islands Association of Realtors. She is also Treasurer of the Martha's Vineyard Boys Hockey Booster Club.

She previously served as a director of Martha's Vineyard Youth Hockey and was a member of the Martha's Vineyard Women's Network, LINKMV Task Force and Membership Committee of the Martha's Vineyard YMCA. Courtney has also given her time to fundraising efforts for the Garden Gate Child Development Center as well as island affordable housing causes.