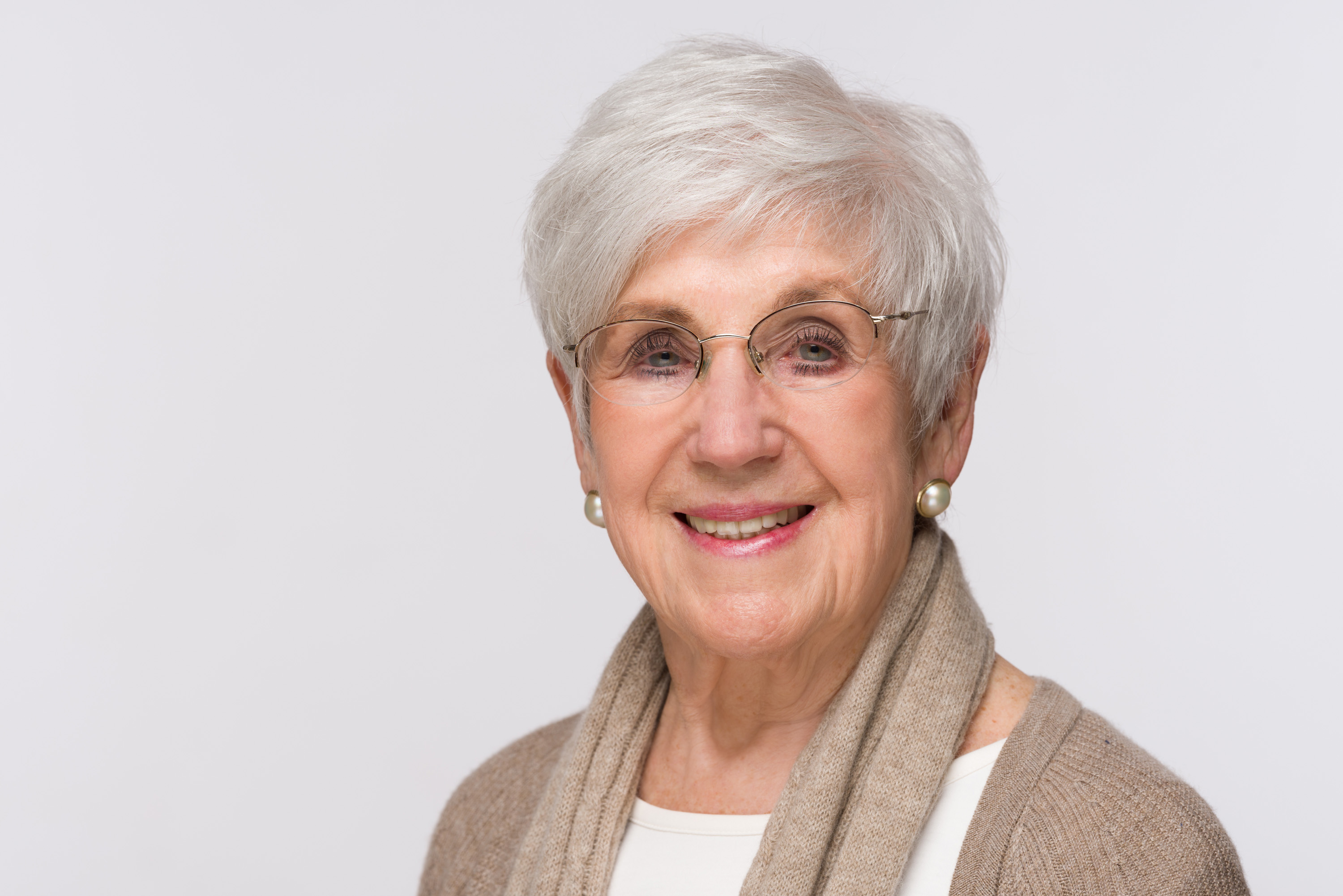 Sandpiper Realty, Inc.
60 Winter Street
P.O. Box 2248
Edgartown, MA 02539
Email Phone: 508.627.3737

About Elaine
I began my real estate career on the island 14 years ago at Sandpiper Realty, Inc.
I bring significant business history from my many years as director of a culinary school in Boston and as President of Mrs. Miller's Muffins, a chain of muffin shops located throughout the Boston area and on the Vineyard.
Early in my career, I identified the importance of greater education in my chosen field and so over the years have earned numerous professional designations including:
GRI - Graduate REALTOR Institute
CRS - Certified Residential Specialist
CBR - Certified Buyer Representative
SRES - Seniors Real Estate Specialist
SRS - Seller Representative Specialist
My practical approach, high energy, excellent ability to listen and high professional standards provide my clients with a solid level of confidence. Over the years, I have developed a broad base of seller and buyer clients, whom I continue to serve and which expands yearly.
My husband and I take an active role in many community services and organizations. I'm a current member and past president of the Board of Directors for The Yard, a 30 year old colony for performing, choreographers and dance, providing a multi-cultural and artist-in-school program. I also support the Martha's Vineyard Boys and Girls Club, of which, my husband is President.
Testimonials
"We were so pleased with Elaine as our Realtor. As long-term renters though first-time buyers, we were very focused on a particular location. Elaine listed to our criteria and did not waste time showing us properties that were either out of our price range or out of synch with our wishes. When we decided to bid, Elaine provided us with useful comparable information and insight into a bidding strategy. Throughout the closing process, Elaine pursued every open issue so that we stayed on a tight schedule. As off-islanders, it was comforting to have someone like Elaine defending out interest in a polite professional manner. We are so happy with our new summer house!" J&S Lindenberg
"Elaine Miller brings a rich experience of the Vineyard's varied communities to her clients, a sensitive eye for balue, and she is delightful to work with." B&J Turpie
"Patient, persistent, insightful and gracious... Thanks to Elaine, we have our dream home on the Vineyard." L&J Peakes
"Our association with Elaine purchasing a home in the Vineyard was pleasant, but even more important, conducted with a wonderfully high level of professionalism." L&J Gutsch
"Elaine Miller is superbly professional, although her warmth and dedication to our home search made us feel more like family than clients. The new place is perfect." S. Canham
"Elaine did a fantastic job of listening to our needs, she's a hard worker and a creative thinker and as a result, we were able to find the location on the water that we were looking for." K. Mullens
" We have been working with Elaine Miller for th epast year and have found her to be very knowledgeable, honest, caring and professional. She has made every effort to keep us informed of showings and of market conditions. It has been a pleasure to work with her." D&D Wittmer