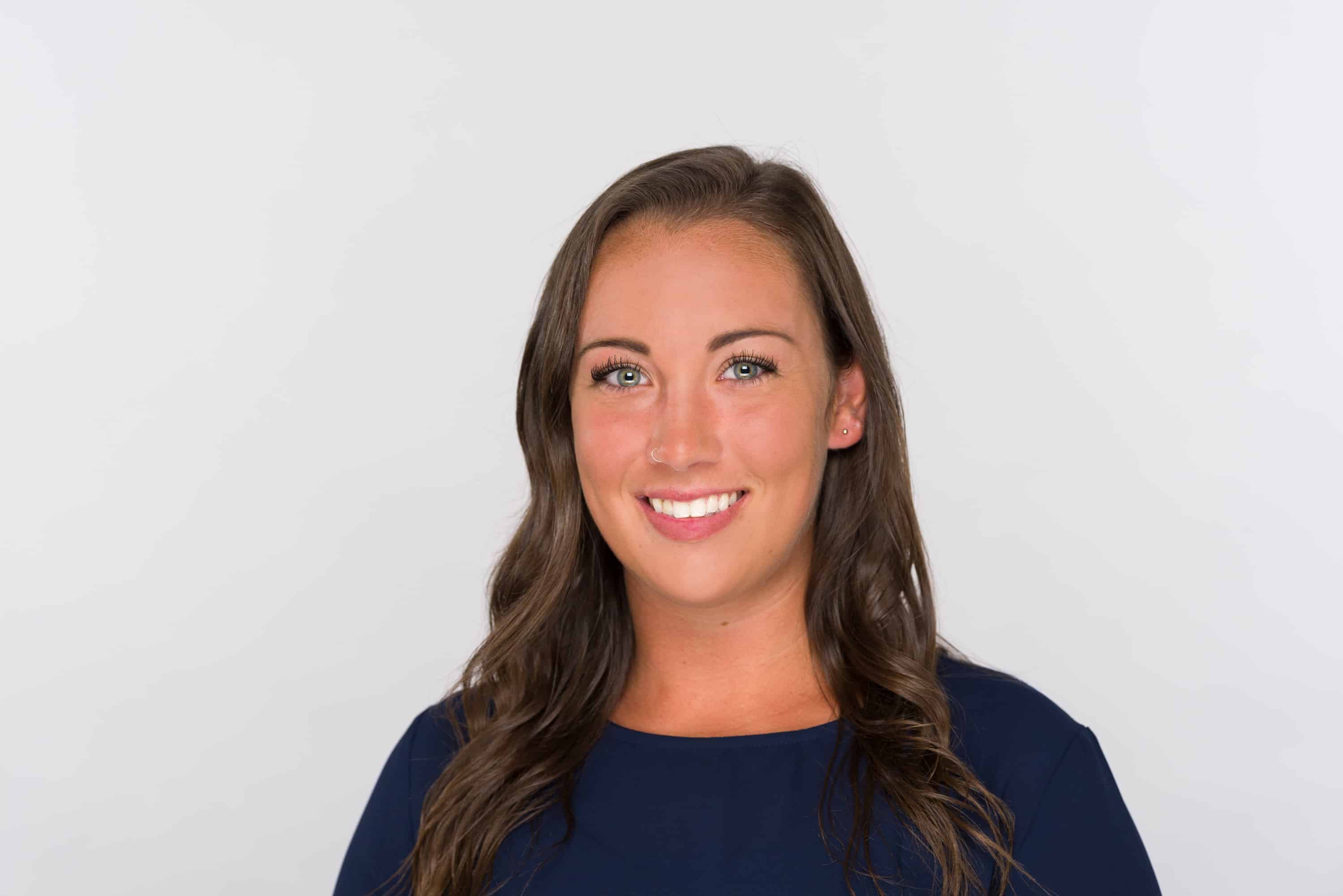 Office Manager | Sandpiper Realty, Inc.
Sandpiper Realty, Inc.
60 Winter Street
P.O. Box 2248
Edgartown, MA 02539
Email Phone: 508.627.3737

About Emily
Emily joined Sandpiper Realty in the Spring of 2018. She attended The University of New Haven in Connecticut and Bridgewater State University in Massachusetts where she graduated in 2015. She has worked at several island organizations such as Connect to End Violence, Martha's Vineyard Community Services and the Oak Bluffs Elementary School.
Emily was raised in Oak Bluffs and attended the Martha's Vineyard Regional High School. As a multi-generational island native, after college, returning to the island was a natural choice.
She currently resides in West Tisbury with her fiancé, who works at a local community bank. Together they are looking forward to starting and raising a family on Martha's Vineyard.
In her spare time, Emily enjoys fishing, snowboarding, playing softball and coaching youth soccer.