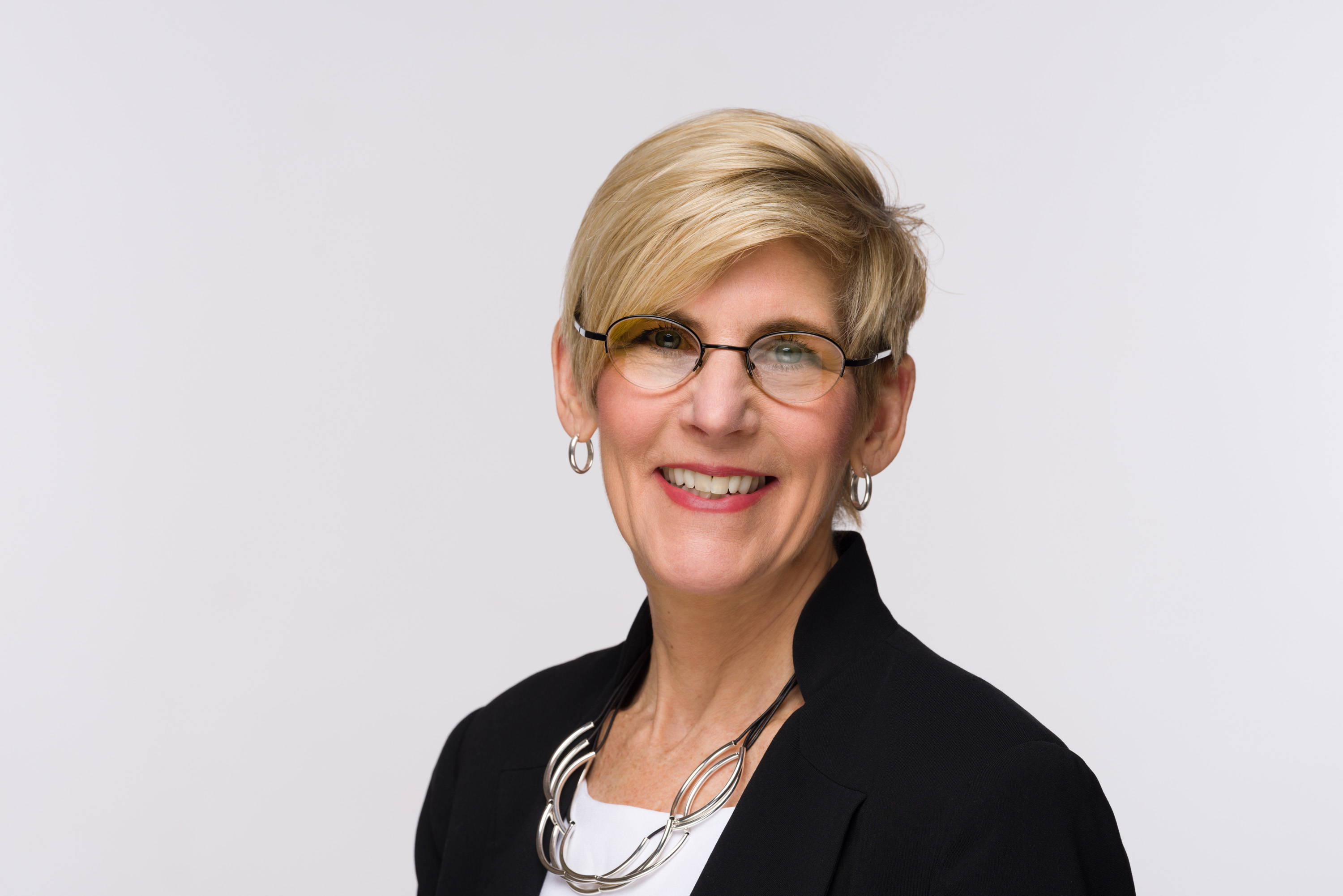 Sandpiper Realty, Inc.
60 Winter Street
P.O. Box 2248
Edgartown, MA 02539
Email Phone: 508.627.3737

About Stephanie
I have just joined the dynamic group of professionals at Sandpiper Realty, Inc. and will be working directly with my mother, Elaine Miller, a senior agent who has been with the company for over twenty years. Though new to the office, I am certainly a seasoned wash-a-shore who has been coming here for over twenty-five years. My love of the ocean comes from living in other beautiful oceanside locations such as Newburyport and Scituate and spending my high school days at St. George's School in Newport, R.I.
After graduating from Bentley College with a major in Business Management, I focused on several business alliances. I had an opportunity to join IKON, a company focusing on outsourcing and found the dynamics of the business simulating and ever changing. I remained within this field for over twenty five years. I bring a wealth of business knowledge as a Regional Sales Director focused on selling optimum Business Process Outsourcing (BPO) solutions for Fortune 500 companies. In addition I managed a team of Strategic Account Managers responsible for New Business Development and Customer Service Excellence.
My success over the years is attributed to my high energy, dedication and commitment to full client service. The team building and problem solving skills I developed over those years along with fine tuning my focus on listening to my client's needs will all be carried over to my contributions at Sandpiper Realty.
My husband and I look forward to becoming fully integrated members of the Martha's Vineyard community and will find it a privilege to be able to give back.
Download Agent Mobile App