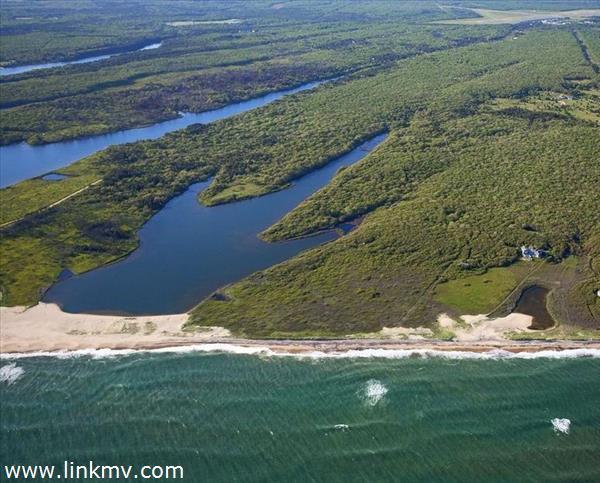 West Tisbury Real Estate
Discover a variety of listings for sale in West Tisbury by selecting a property type below. Save your favorite properties to your account and we will update you when similar listings come on the market. Don't have an account? Sign up for free.
For all questions and to set up a private tour - contact Sandpiper Realty.